Help build 4 safe homes for victims of Child Sexual Exploitation.

Demi Tebow's 27th Birthday Campaign
I'm so excited to partner with Freedom Company for my 27th birthday campaign, Everlasting Crown. We are coming together to raise funds for the Tim Tebow Foundation's work at Compassionate Hope - Tebow Village of Hope in the Philippines.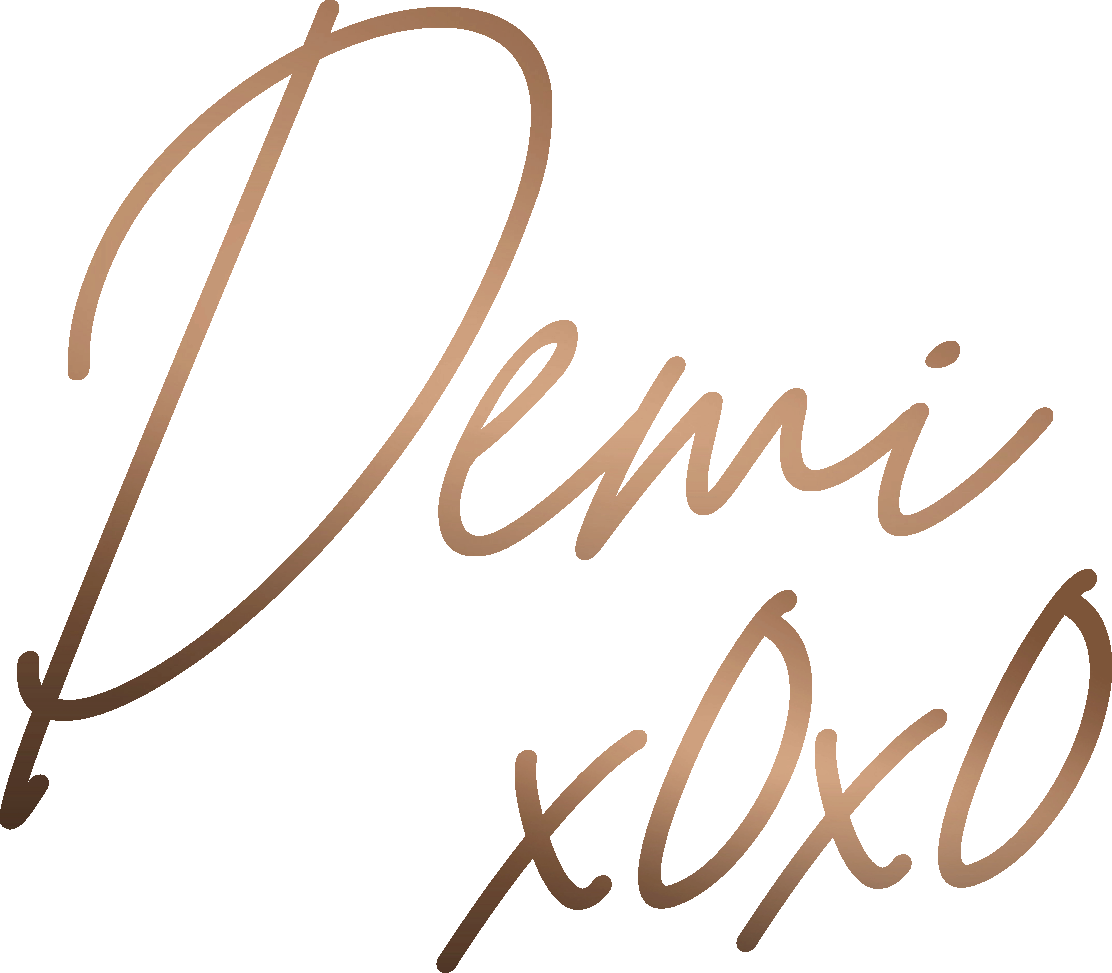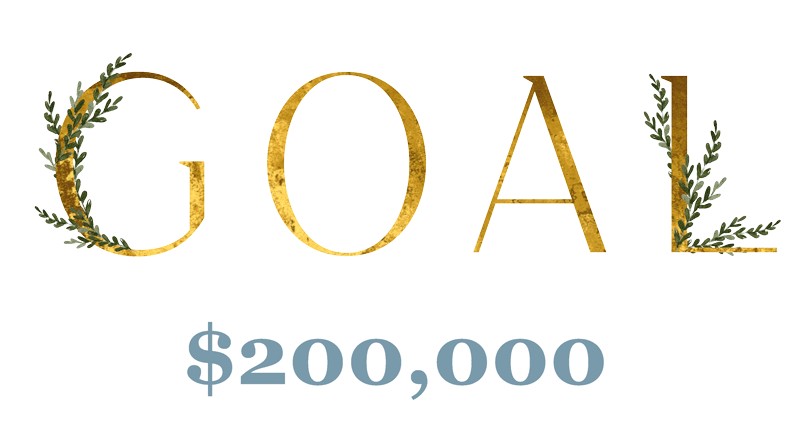 1. Purchase a Tee! 100% of proceeds during Demi's birthday campaign go directly to this cause.

2. Send an extra donation to Demi's 27th birthday fundraiser via the donate button below.

3. Share about Demi's birthday campaign and our partnership with Demi on social! Tag us and we'll reshare it too!

How Your Purchase Makes an Impact
Child Sexual Exploitation (CSE) is a global crisis —nearly 1000x more prevalent than child sex trafficking—and nowhere are children more at risk of becoming victims than in the Philippines. The proceeds of this partnership campaign will allow the Tim Tebow Foundation to fund the expansion of the Tebow Village of Hope campus, including the construction of four homes that will serve survivors of CSE and trafficking with a foundational healing experience meeting their physical, emotional, and spiritual needs. These safe homes will make a way for up to 80 survivors at a time to find the hope and healing they deserve. Through this partnership, Freedom Company is donating 100% of the proceeds from the sale of this tee to my birthday fundraiser. When joining together, we can truly make an eternal impact.